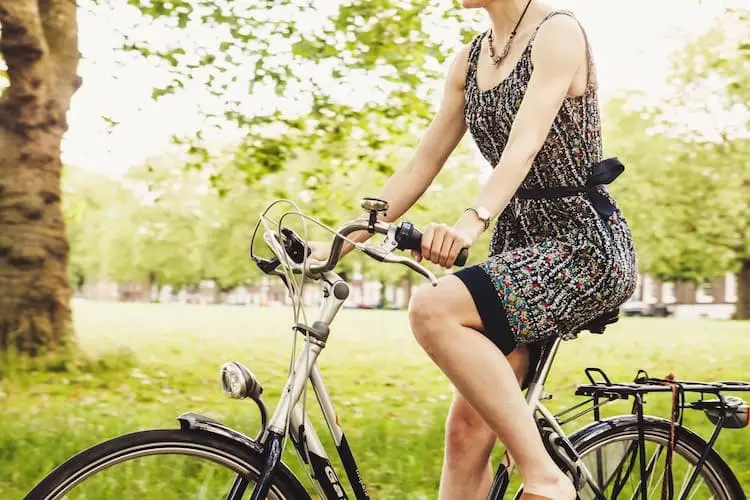 This is a guest post from our friends at Herbfarmacy (author bio below)
Gaining a healthy habit or two is always welcome, especially if they benefit the environment in addition to improving your wellbeing. Changing a solid daily routine to incorporate eco-friendly habits is no easy task, but these few tips are so simple that they'll easily slide into your daily life, reducing your impact on the planet all while improving your overall health.
Diet
Having a look at the impact the food you eat has on the environment is becoming increasingly important in the modern era. Vegan and vegetarian campaigners argue, quite truthfully, that the impact of livestock and dairy farming is disastrous for the environment. Methane, a greenhouse gas, is produced by cattle and accounts for a substantial amount of the world's global warming gas output.
Swapping the real thing for meat substitutes or synthesized meat will help reduce your personal impact on the environment – and these kinds of products tend to be lower in fat, which is a welcome healthy bonus.
Growing your own food is another way you can improve your health all while helping the environment. You don't need a large allotment or garden to get started – simply clear a bit of ground in any outdoor space, or utilize a window box or planter, and purchase seeds of whatever you'd like to grow. A few months of careful cultivation later, and you'll have some money-saving, super-healthy veggies to eat that won't have been farmed using bee-harming pesticides.
Exercise
You must, at some point, have heard the phrase 'the world is my gym' as a flippant riposte to exercise-related inquiries. There is some truth to this, which we will explain below.
Think about your daily routine. Your commute might include a bus or train that takes you a short distance to work – something that can easily be turned into a walk, run or cycle commute. Doing so gives you vital daily exercise and removes your reliance on carbon-burning forms of transport.
According to USA Today, cycle commuting has increased by 60% over the last decade, making it an increasingly viable way of getting to work. Running is also an effective option, provided you bring a change of clothes and locate a shower at work to make sure you're fresh for the day ahead. After a few months of active commuting, the world really will be your gym – and you'll be able to enjoy the health benefits of regular aerobic exercise.
Beauty
We don't often consider the wide array of chemicals and synthetic ingredients that combine to form everyday skincare and beauty products, but plenty have a less than beneficial effect on the environment. Ingredients like sodium laureth sulfate and parabens come with a host of adverse effects – the former being a potent irritant and the latter having been linked to an increased risk of breast cancer.
Natural skincare products, however, offer a powerful alternative option for your health and your environmental footprint. Products such as rosehip facial oil have just the same transformative skin effects without the cruelty or planet-harming production processes found in mainstream cosmetics and skincare treatments.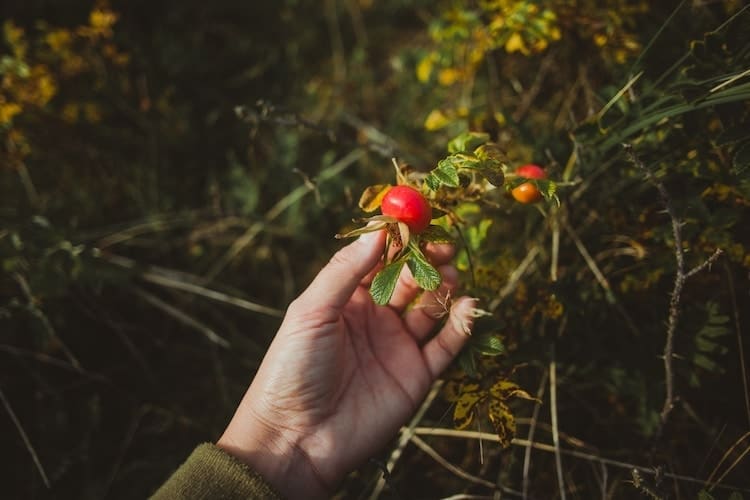 We hope these tips will lead you to an improvement in your health and overall eco-friendliness. Remember to take things slow, though, as you're more likely to change a habit if you incorporate it into your daily routine at a slower pace.
Author bio:
Paul Richards is a long-time botanist and founder of Herbfarmacy – an online retailer selling organic skin care and beauty products for all skin types that are packed with herbs grown on their farm in Herefordshire.