FindHow is the Web's most popular popular place to "find how" to do things.  It's our mission at FindHow to provide you with expert advice and resources on how to do pretty much anything you can think of.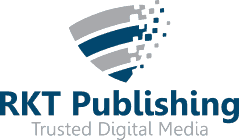 FindHow is owned and operated by RKT Publishing, LLC, an organization founded in 2011 and one most trusted online content publishers, producing premium content that is designed to educate and inform a wide range of audiences.
Trusted information
As with anything you read on the Internet, you have to be very careful as to its legitimacy. Not everything you read is accurate, and you truly need to do your due diligence to verify that the information is right.
Part of FindHow's mission is to make this step easier for you, and to be a trustworthy resource for all of your learning needs. We are committed to integrity and accuracy, so if you come across any inaccuracies, send us a note and we'll make the necessary corrections.
Learn More About FindHow
FindHow is made up of a small team of extremely dedicated and expert, enthusiastic writers and content editors who are addicted to learning and knowledge. We are constantly striving to provide our readers with the latest and best information on how to do everything and anything to make your life easier.
Who We Are
Rob Adler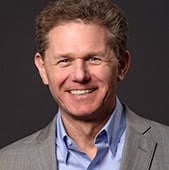 Rob is a co-founder of RKT Publishing and CEO of Financial Recovery Technologies. He's an experienced, entrepreneurial leader with a track record of success. Over twenty years he has co-founded four technology companies, and remains an active advisor, investor, and mentor for several Boston-area growth companies. Connect with Rob on LinkedIn.
Ken Lyons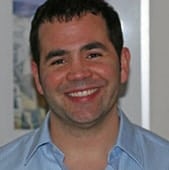 Ken is a co-founder of RKT Publishing, with 13 years experience in digital marketing and online publishing. He's been featured in ESPN, Inc.com and Search Engine Land. Connect with Ken on LinkedIn or Twitter.
Tom Demers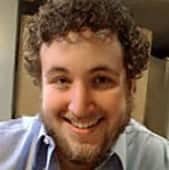 Tom is a co-founder of RKT Publishing, with 10+ years experience in digital marketing and online publishing whose expertise has been featured in USA Today, Fox Business, and more. You can find Tom on LinkedIn or Twitter.
Angela Stringfellow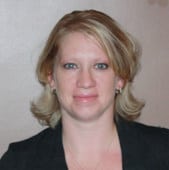 Angela is the Executive Editor at RKT Publishing and oversees all content production and editorial policies for all RKT properties. She has 10 years experience in branding, PR and digital publishing and is founder and CEO of Coda Concepts. She's been featured in Forbes, AMEX Open Forum and Business.com. Follow Angela on LinkedIn and Twitter.

Our Writers
Caitlin McCormack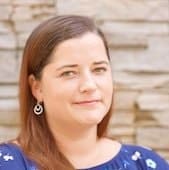 Caitlin McCormack is a freelance writer based in Toronto, Canada. A high school co-op placement at her local daily newspaper planted a love of reporting in her heart, which propelled her into a career in journalism. Over the last 10 years, she's written for outlets such as Yahoo, HuffPost, What to Expect, Flipp, Canadian Living, and many others.
Featured Contributor:
Melanie Green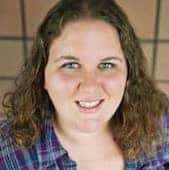 Melanie Green is a freelance writer who has written professionally since 2006. After leaving her full-time writing position at Nielsen, she's had the opportunity to have her work featured on a variety of websites, including Geek Insider, Hubpages, and Recruiting Blogs.
Featured Contributor:
Cynthia Lopez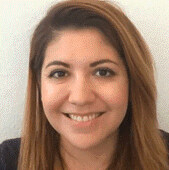 Cynthia Lopez is the managing editor and resident tutorial expert at Find How. She currently lives in Southern California. She's been researching and writing user-focused, informative guides on a range of helpful topics since 2014.
Featured Contributor:
How We Make Money
Through RKT Publishing, FindHow is a participant in the Amazon Services LLC Associates Program, an affiliate advertising program designed to provide a means for us to earn fees by linking to Amazon.com and affiliated sites. We include Amazon links to many of the products we feature on our site. If you click on one of those links and make a purchase on Amazon, we receive a small percentage of the purchase price in the form of a commission directly from Amazon. You can read more about The Amazon Affiliate Program here.
This is how we're able to fund and support the work we do at FindHow, so that we can bring you the best pet news, tips and product buying advice for pet owners and remain a free and unbiased resource.